Fitness can be complicated. The fancy clothes, the special equipment, the wearable technology that dutifully calculates your steps and heartbeat 24/7 – it's all a bit intimidating, let alone expensive.
Which isn't to say sports that require technical gear can't be loads of fun. I remain proud as heck that I've completed two triathlons, and managing the necessary wardrobe and accouterment is often considered the fourth event of the otherwise tripartite race.
Skiing, kayaking, rock climbing – there are so many ways to break a sweat and build strength and enjoy the incredible gift of having a functioning body. (Given how many times in my life I've been sidelined by recurring back pain, I don't take that gift for granted.)
But fitness does not have to be complicated.
I am presently healthier than I've ever been in my life – healthier than when I was logging elliptical sessions at my college gym, healthier than when I was training for a half-marathon, healthier even than when I chiseled two minutes off my swim time in my second tri.
I attribute my newfound fitness to eating more healthfully, practicing yoga regularly, and – wait for it – walking.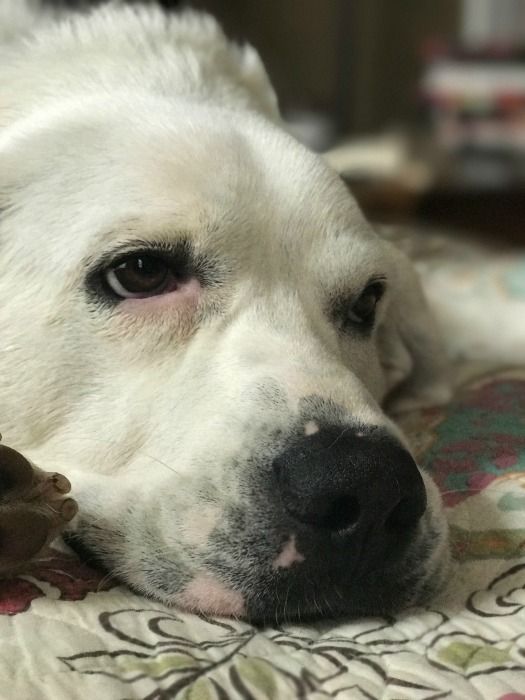 Last March we adopted Betsy, a Labrador mix with a penchant for hyperactivity. I started taking her on longer and longer walks to burn off some of her boundless energy.
We worked our way up to brisk four mile jaunts through the streets of our town, often returning just as the rest of the family was waking up. I quickly came to cherish the time.
I learned my neighborhood in a far more intimate way than is possible from behind a steering wheel. I started checking out audiobooks from our public library and, as our constitutionals lengthened, left my annual reading goal in the dust. I burned enough calories to drop a dress size.
Walking is not universally accessible, obviously. Some legs do not bear weight; some neighborhoods are not safe for strolling.
Though I've enjoyed witnessing the subtle changing of the seasons, for the last couple of weeks it has been bitterly cold in my neck of the woods. Turns out both Betsy and I call it quits when the thermometer drops too close to zero.
But walking is one of the more accessible forms of physical exercise one can take up. It is free and freeing, gentle yet remarkably effective.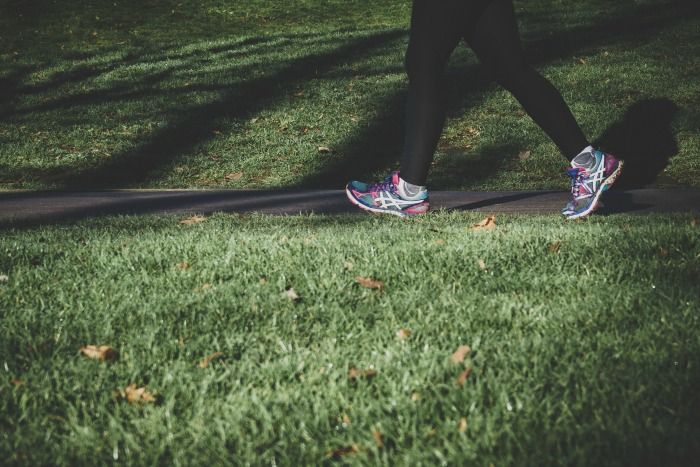 It can be urban exploration or wilderness wandering, peacefully solitary or a wonderful way to connect with friends. Childcare issues cramping your exercise regimen? Toss that baby in the jogging stroller and you're good to go.
The bottom line is this: If you are diligent enough to take a decent walk daily, you may well find yourself fit as a fiddle.
It's that simple.
(More or less. It helps to cut the sugar and eat your veggies, too, but that goes without saying, right?)